Who We Are
Common questions that we're proud we can answer "YES" to!
Are you in good standing with all relevant governmental agencies?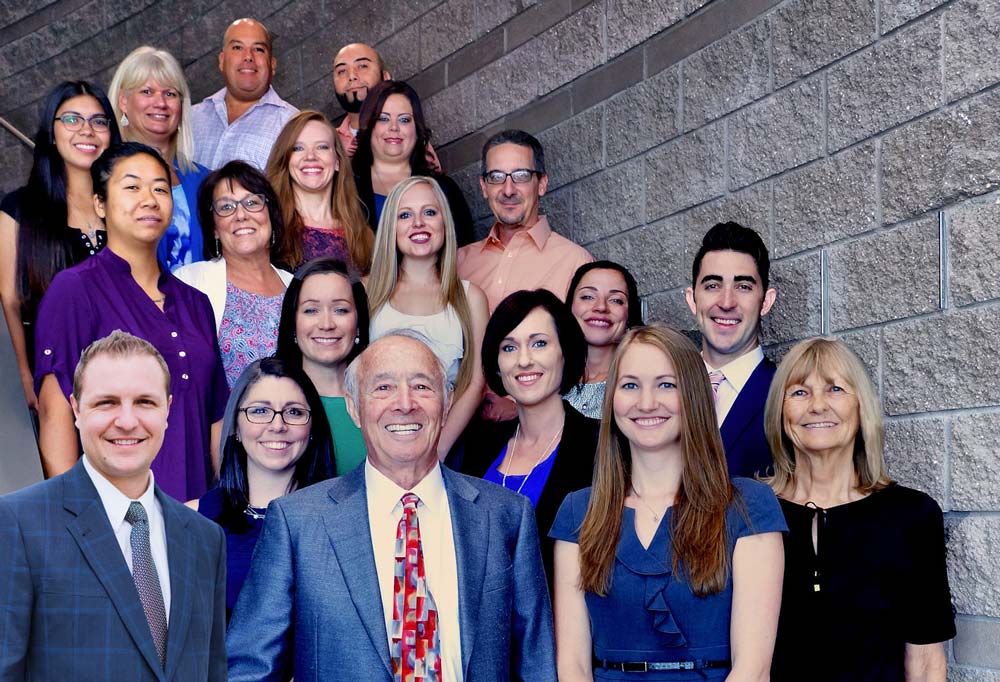 Are all Providers fully licensed and in good standing with the appropriate state agency? Do all the dental and vision providers and their staff, who go into the nursing homes, have verified perfect background checks? Do the Providers, who go into the nursing home, only provide the care which the Provider believes is appropriate to the resident's overall physical and mental condition? Are bedside services provided for residents who are not ambulatory to the extent possible? Do the Providers provide care to nonverbal residents? Do the Providers take care of emergencies? Are the Providers experienced in providing care to the residents?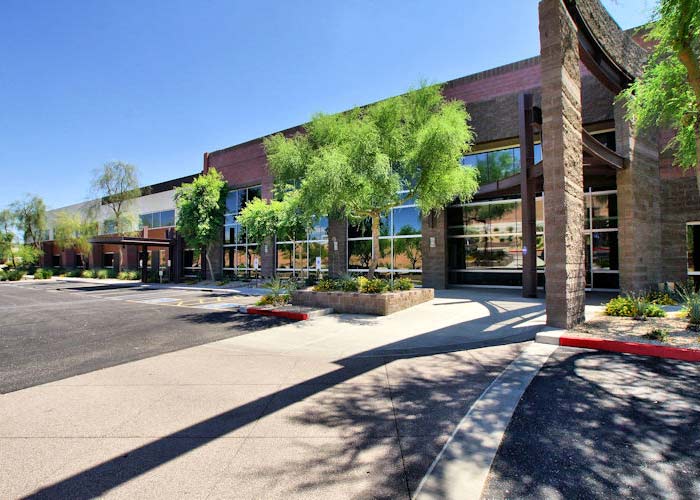 Are the Providers and their staff always professional and compassionate? Do all infection control methods meet or exceed all government standards? Is all the equipment state-of-the-art and portable?  Is all follow up care needed tracked and re-scheduled? Is all care coordinated with the staff of the nursing home? Can a resident go to an outside Provider of their choice, and have the full benefit of the coverage? (Like their family dentist) Can the coverage be cancelled by the resident at any time and without any penalty? Do you have many endorsements from nursing home administrators and other staff?